扬州雅伦玩具有限公司1991年创建于中国历史文化名城----江苏扬州。是一家集研发、制造、贸易为一体的专业化毛绒玩具企业。产品涵盖各种毛绒玩偶,智能毛绒玩具,家居类产品,及国内外各大IP高端定制。目前拥有26000平方米生产、办公区域和400多名经验丰富的员工;其中专业技术人员及高级设计师60余人;生产及检测设备300余套;具有年产量1000万只的生产能力。产品主要销往美国、欧盟、日本等国家和地区以及国内市场。公司是中国礼仪用品工业协会副理事长单位、江苏省玩具业商会会长单位。
    Our company has a sample development center composed of 13 professional senior designers. More than 20000 sets of self-developed plush toys including traditional plush toys, household toys, acousto-optic electric plush toys and animation plush toys are displayed in the exhibition hall of more than 500 square meters. According to the requirements of domestic and foreign customers, our company also participated in the design and manufacture of some patented landmark products and commercial promotional products, as well as various mascots, such as Coca Cola series products, Disney products, 2008 Olympic mascots, Fuwa, cartoon products of 2006 Hunan Satellite TV super female voice program, cartoon products of Hunan Satellite TV hosts Wang Han, mark, etc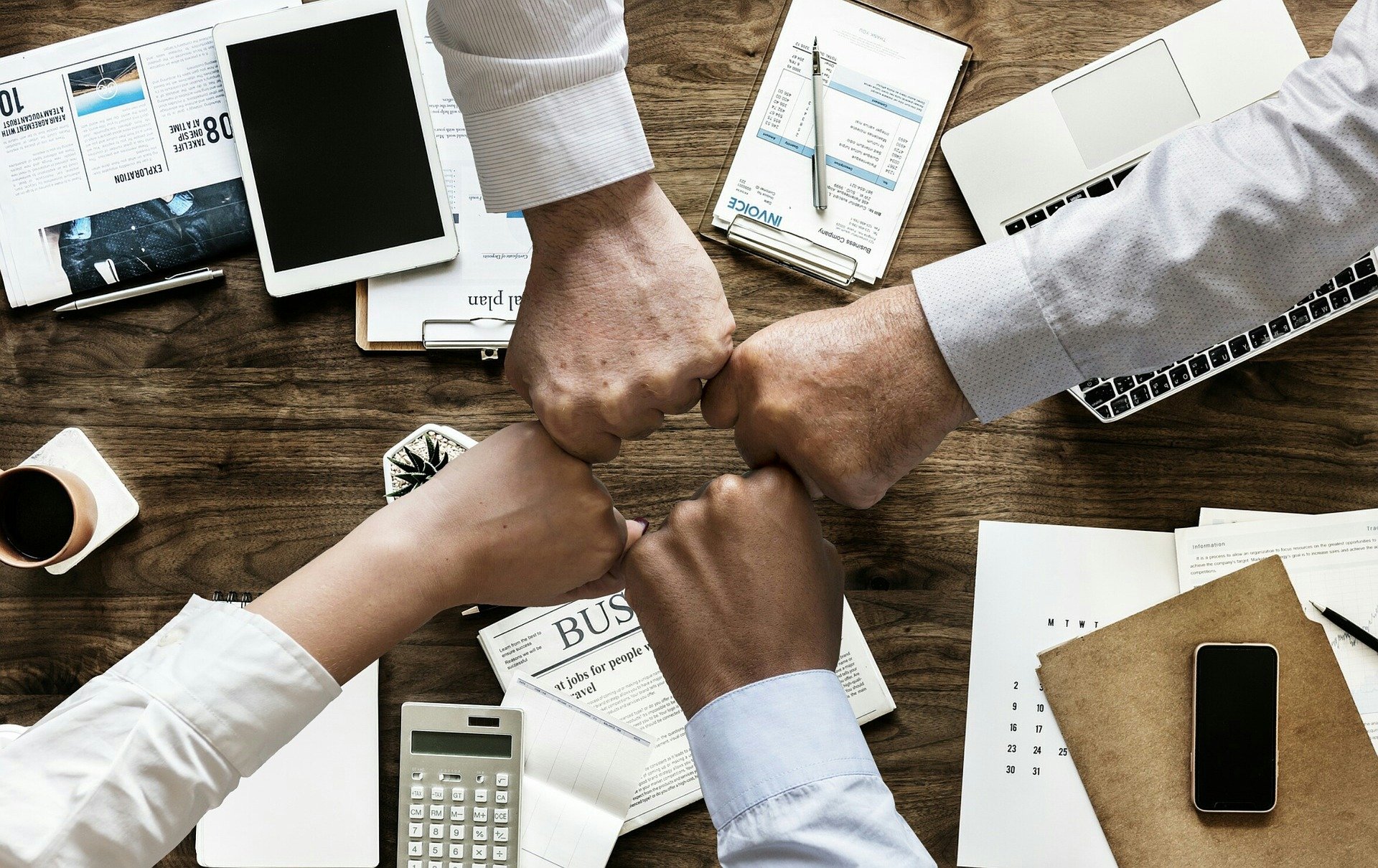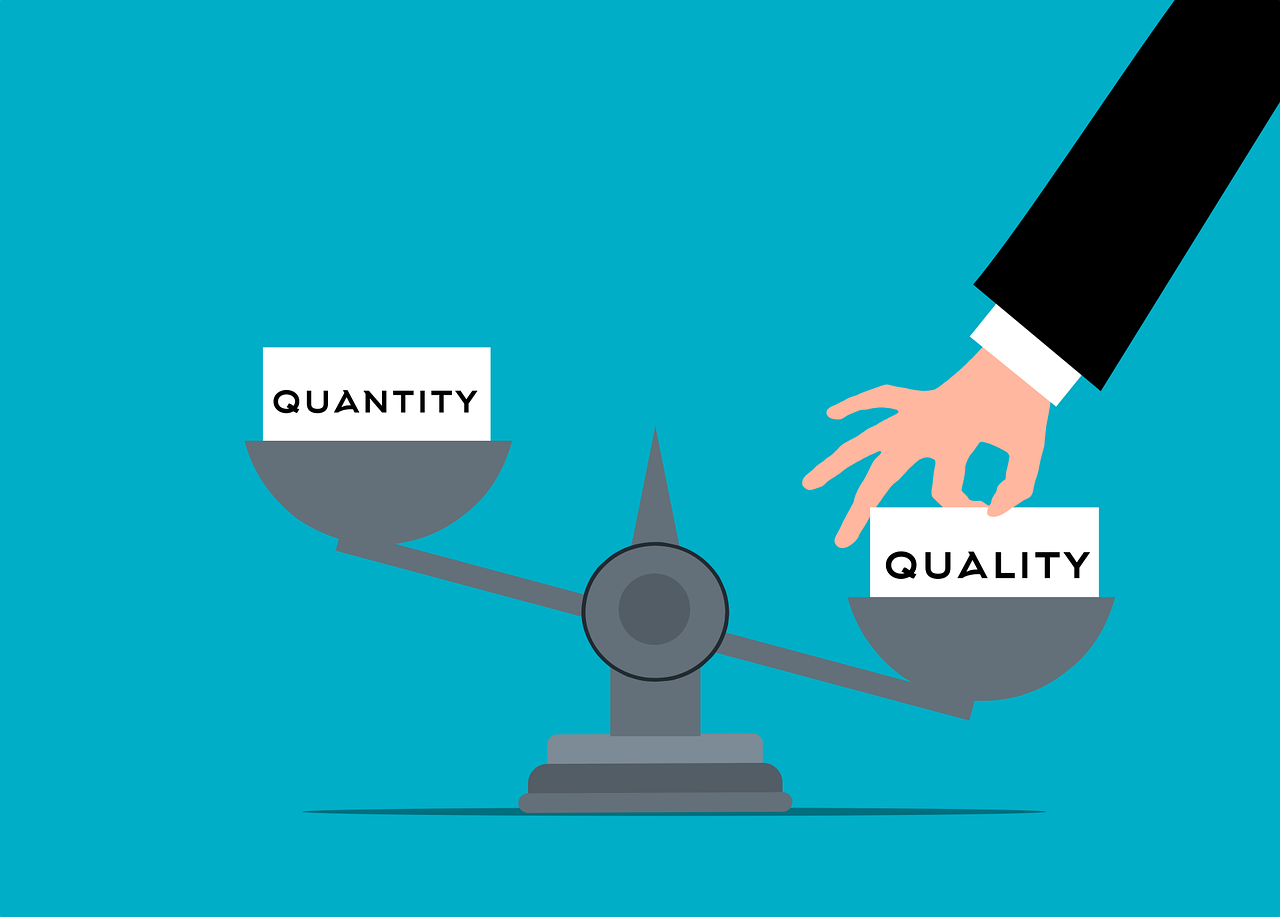 Since its establishment, Yaren has always actively promoted the product quality assurance system. Since 2001, it has passed the audit of ISO9001 quality system certification. At the same time, the company also vigorously implements the construction of corporate social responsibility system. Since 2005, it has passed the factory inspection of Disney, Wal-Mart, target, Coca-Cola, kolhs and other companies. In early 2006, it became the first toy manufacturer in Yangzhou to obtain the international ICTI certificate, and in February 2007, it became the first toy enterprise to pass the ISO14000 environmental certification. All these enable the company to have sufficient platform and strength to cooperate with well-known enterprises at home and abroad to provide high-quality products that meet the common moral values of society for different markets around the world
    Our company has a good reputation among material suppliers, which fully guarantees our production capacity. The average monthly production capacity of our company continues to maintain at the level of 80000 dozen. There are quantitative requirements for personnel training, equipment renewal and new equipment investment every year. In the way of mechanism operation, ensure that customer orders can be completed in our company according to quality, quantity and schedule.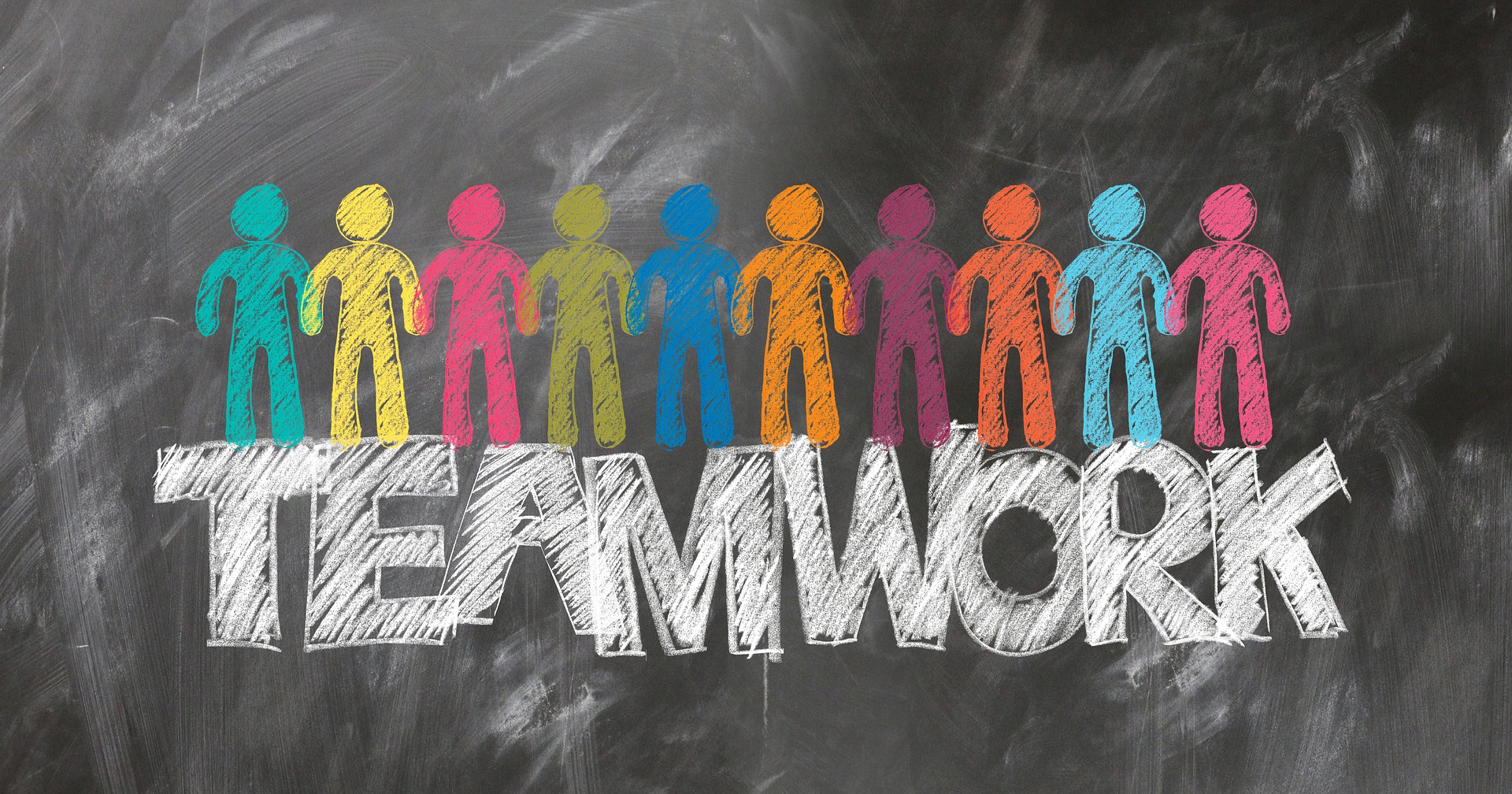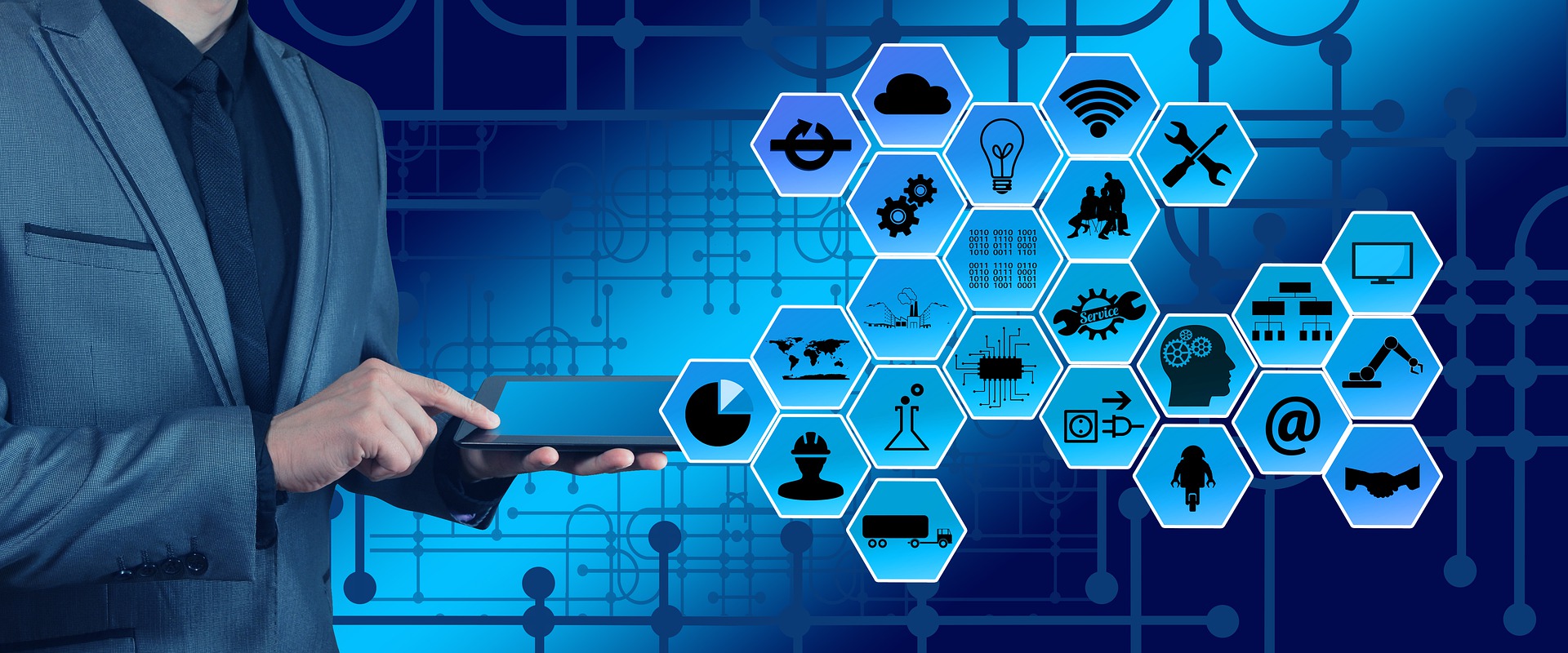 We will pursue and maintain the leading level in the industry for a long time.
We promise to provide better professional services for our customers at home and abroad.
We look forward to your attention.
Qualification certificate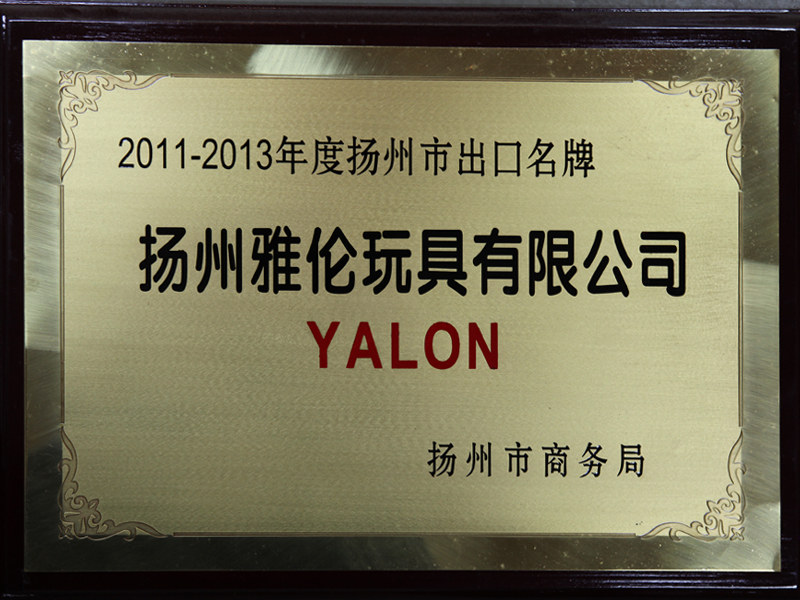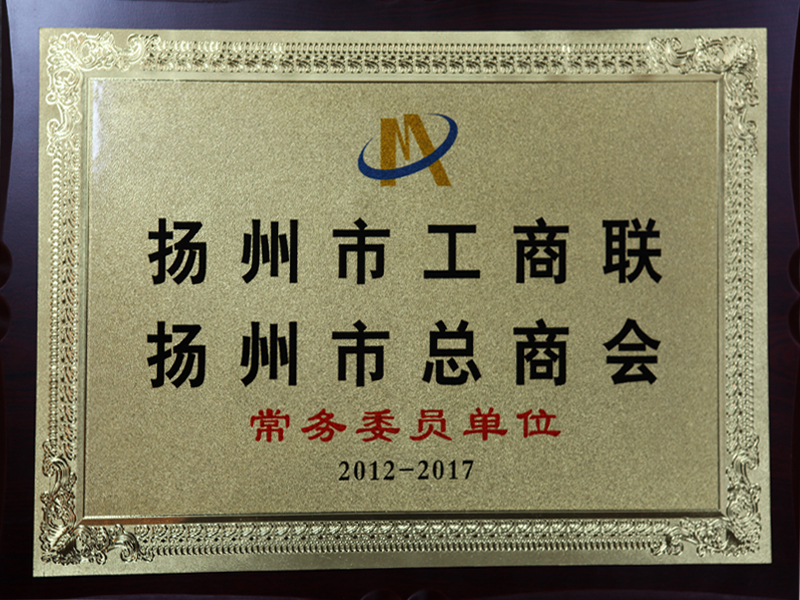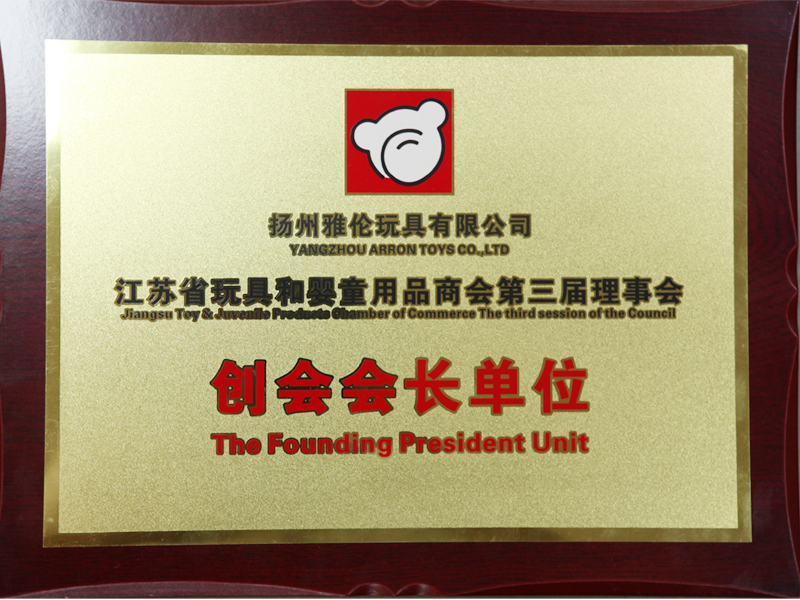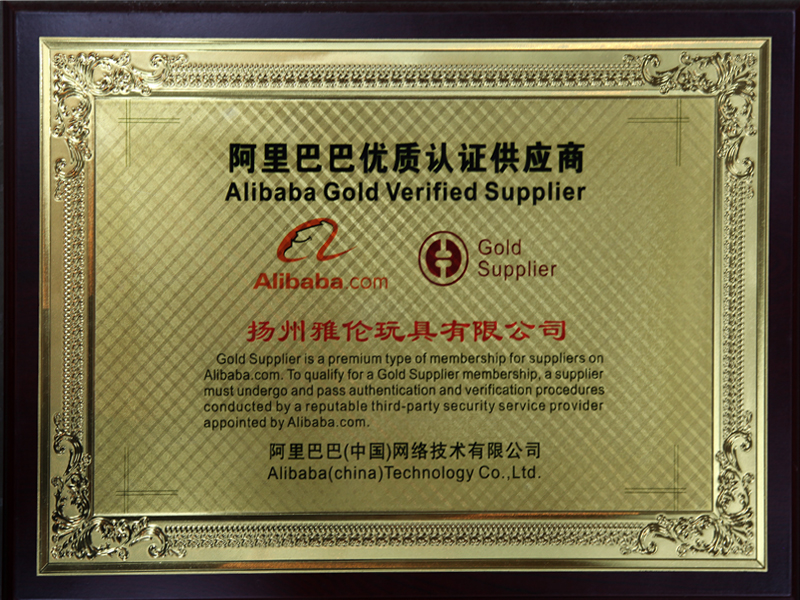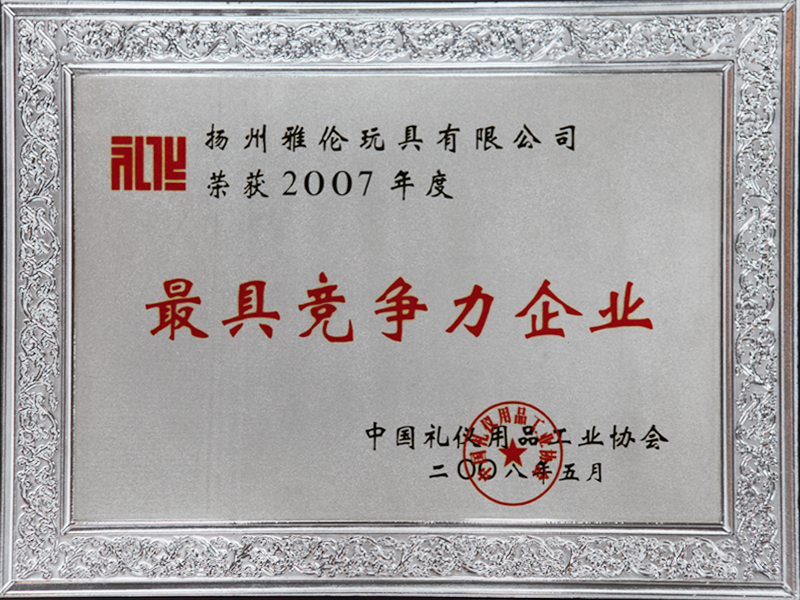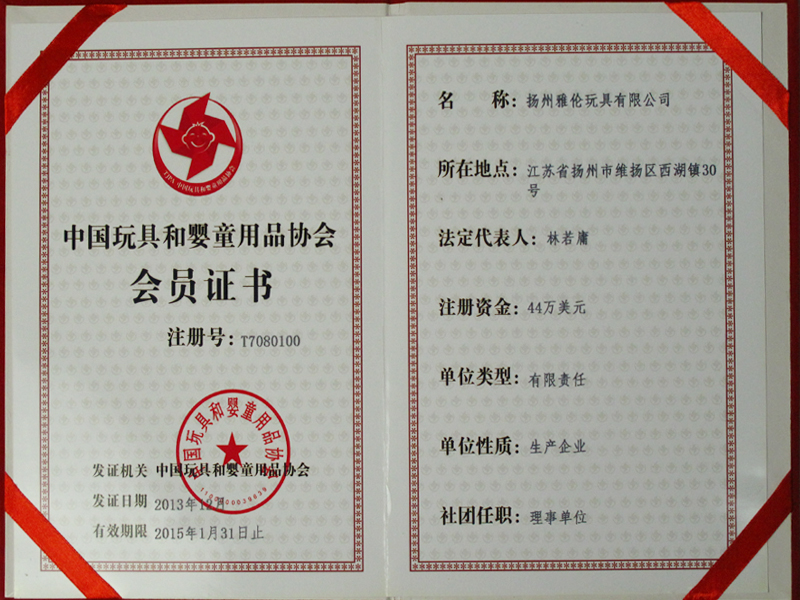 Certification qualification